(updated April 14, 2021)
Branson's theatres have put in place safety protocols designed to help protect guests, staff and performers from the spread of the Coronavirus.
After April 16, 2021, face coverings are no longer required by city law. However visitors to Branson are encouraged to continue to maintain physical distance when in public settings and also to continue wearing face coverings when appropriate.
The safety of our visitors and staff is always paramount, and each Branson business or theatre may have rules that they continue to enforce depending on that facility's layout and circumstances. If you feel you need special accommodation at any Branson business or theatre, please call ahead or ask to speak to a manager.
As a Show Fan, What Can I Expect?
Firstly, THANK YOU for being a loyal Branson show fan. We are here because of you and for you.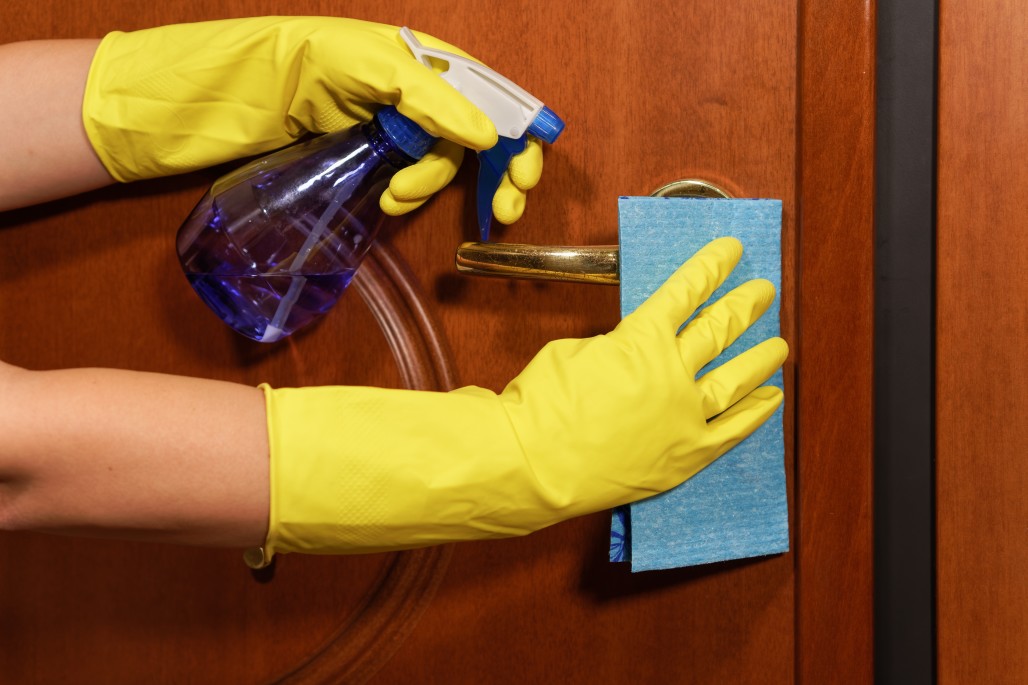 Each theatre and show may have procedures or may have found ways to adapt health recommendations to their specific facility and circumstances. In general, show-goers may see things like:
Guests may be asked to keep social separation in lines and in theatre seating
Seats may be left empty between parties
Meet-and-greet sessions may be modified
Guests may be encouraged to purchase tickets online
What Else Can I Do?
Here are some general recommendations about how you can keep yourself and your party safe while also enjoying all the amazing live entertainment that Branson has to offer.
Be Flexible. When you visit shows during the pandemic, please expect some minor inconveniences. Any changes that have been put in place are for your safety and the safety of everyone involved.
Follow the theatre's posted notices and instructions from the stage. Please be mindful of their instructions.
If you gotta go, well ... just go. Some shows have modified intermissions to minimize crowds in restrooms and lobbies. If nature calls, please go at the first opportunity.
Wash hands frequently and use sanitizer. Wash your hands after touching doors or other surfaces or items. Avoid touching your face and eyes.
Don't spread out. If you are seated near empty seats, please don't spread out. The seats are likely being left vacant to create space between you and the next party.
Sneeze or cough into your elbow. Or step outside if you need a moment.
Exchange vouchers early. If you are needing to go to the box office to exchange an e-ticket or voucher for your actual show tickets, please do that as early as possible to avoid lines before showtimes.

MOST IMPORTANTLY: IF YOU ARE FEELING SICK, PLEASE STAY HOME. We'll still be here when you're feeling better. Call the box office for your desired shows and let them know the situation so they can work with you to reschedule your visit or make other arrangements.
* Adapted from Branson/Lakes Area Chamber of Commerce Re-Open Task Force Theatre Industry Recommendations and Taney County Health Department COVID-19 Theatre Toolkit